Our mission at Hawaiian Paddle Sports involves more than just our business. Community, culture, and standing up to protect what we love in this world is a big part of who we are. Every month we will highlight a charity, community group or non-profit organization to help raise awareness for their cause. Every October, we support Pacific Cancer Foundation's Paddle For Life: Voyage to Lana'i Event.
Supporting Maui's Cancer Community
Founded in 2005, Pacific Cancer Foundation is a Maui-based nonprofit organization originally started by a group of health care professionals and cancer survivors. Every year, millions of individuals are affected by cancer. To help cancer survivors, family members, and caregivers, Pacific Cancer Foundation provides free support services including support groups, nutritional support, transportation assistance, and information on clinical trials, and patient navigation through the treatment process.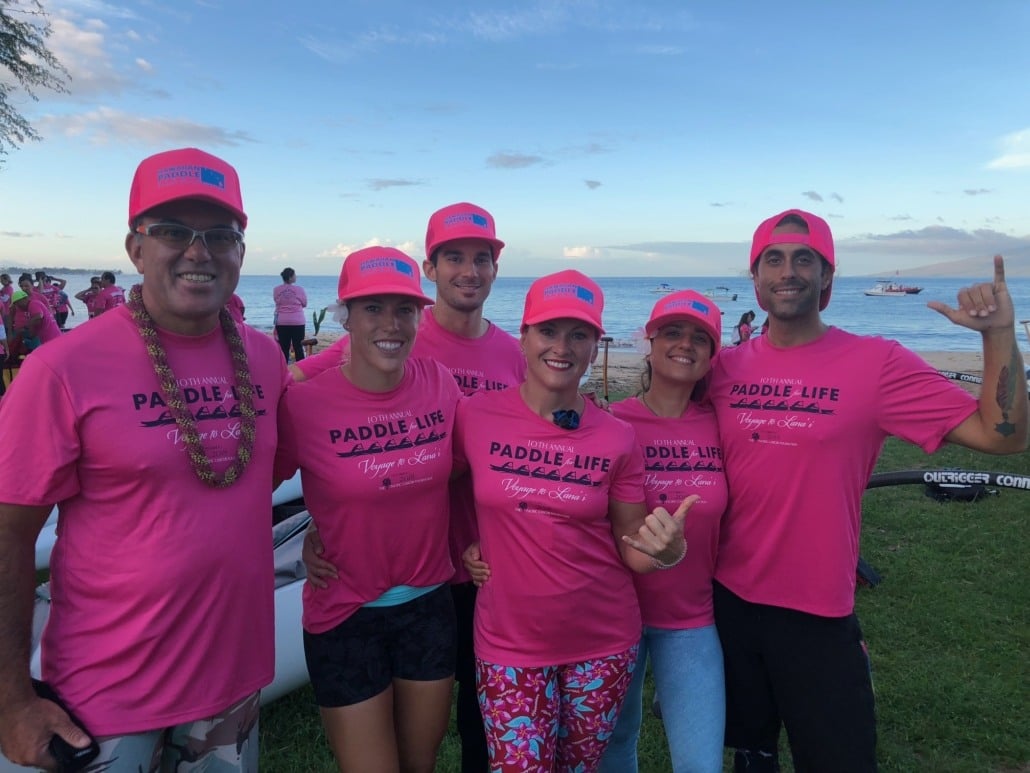 Paddle for Life: Voyage to Lana'i
Every year, Pacific Cancer Foundation hosts the Paddle For Life: Voyage to Lana'i, where teams paddle from Maui across the 'Au'au Channel to the island of Lanai. Each paddler raises $200 for the event, with local businesses also sponsoring teams and safety boats. The voyage not only raises important funds for Pacific Cancer Foundation's programs, but also draws a parallel with the journey experienced by cancer patients and survivors. As with cancer, the Voyage to Lana'i involves patience, perseverance, and tremendous strength – physically, mentally, and emotionally. Every year, over 150 paddlers make the voyage to Lana'i. Almost half of the paddlers are cancer survivors, and most have been impacted by cancer in some way.
2018 Nets $240K for Pacific Cancer Foundation
The 10th Annual Paddle for Life was held October 6-7, 2018 with over 500 outrigger canoe paddlers crossing the 'Au'au channel. This 36-mile round trip paddle from Lahaina to Lana'i is not a race, but a symbolic journey to honor many lives that have been touched by cancer. We proudly helped fundraise to support Pacific Cancer Foundation in raising an impressive $240,000, with more donations still coming in.
Hawaiian Paddle Sports'
"

Team Emalia

"
In 2018, Hawaiian Paddle Sports once again sponsored Hawaiian Paddle Sports–Team Emalia. Team Emalia honors Emalia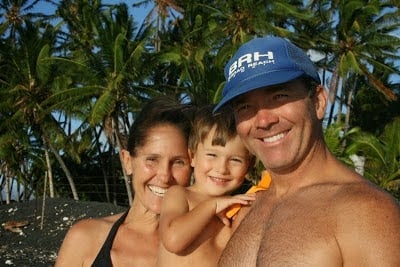 Guard, who lost her battle with cancer in early 2014. Emalia and her husband JB paddled for Hawaiian Canoe Club, as well as coached Seabury Hall's first canoe club. She was a true role model for all who loved her. Always with a smile on her face, she was gracious, good-natured, and wonderfully easy to be with. Her generous laughter, wit and sense of fun were contagious. The love she held for her husband and son were inspirational in ordinary times, and superhuman during her battle with cancer.
This is the reason why we would like to honor her spirit in the Paddle For Life journey, to help keep Emalia's light shining in all the lives that she has touched.
We appreciate the support of our friends and families who helped our team, and by doing so, helped many others who have been touched by cancer in their lives.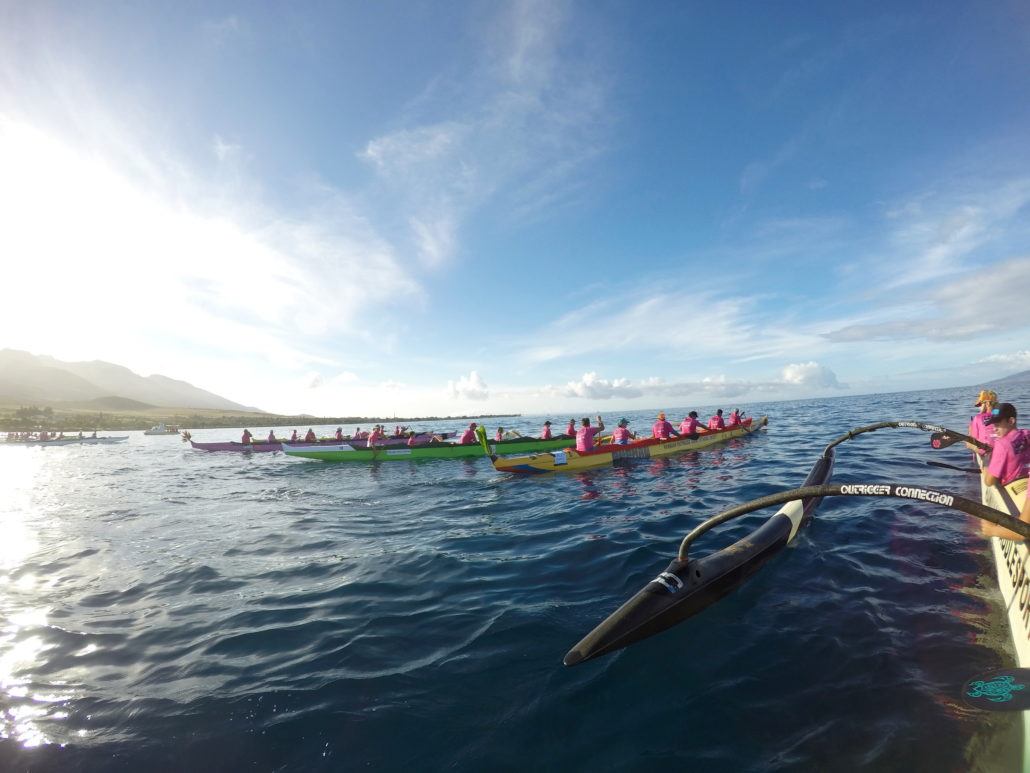 The 10th Annual Paddle For Life: Voyage to Lana'i event was held on October 6-7, 2018.  Please consider MAKING A DONATION to Pacific Cancer Foundation. There are a number of ways that sponsors can be involved, including:
1. Sponsor the Event – $5,000 gets your business name and logo on event website, t-shirts, and throughout various media channels.
2. Sponsor a Team – Your company can sponsor your own team, or sponsor one of PCF's teams. $2,500 gets your logo on a boat and on a shirt.
3. Sponsor a Safety Boat – $1,000 will provide the funds to get paddlers across the channel safely!
4. Sponsor a Paddler – Each paddler who participates raises a minimum of $200. Show them you care!
5. Donate to the cause!
Email [email protected] or call 808-242-7661 for sponsorship options.
For more information about the event, or to register your team, visit the event webpage and don't forget to "Like" Pacific Cancer Foundation's Facebook page!
What are we forgetting?