Want to learn how to surf while in Maui?
We'll we suggest starting with a Surf Lesson… and with much smaller waves then these!!
Over the weekend Maui saw waves 25+ feet and higher and hand full of brave surfers took to Maui's North shore to paddle into a wave known as "Jaws" or Peahi.  
Anytime there is good surf on Maui our good friend Jimmie Hepp is there to capture it. Check out some of his photos of top Surfers on Maui Surfing at Peahi this weekend below: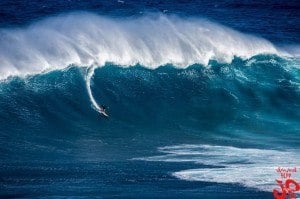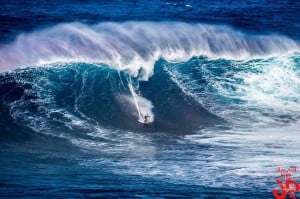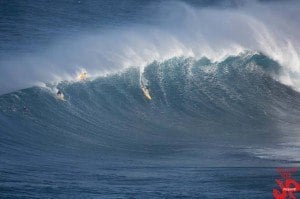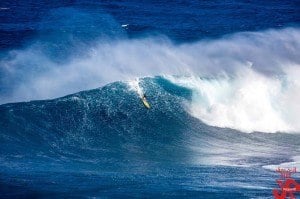 Kai Lenny was even Stand Up Paddling!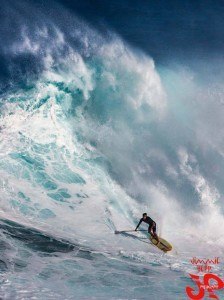 To see more photos from Jimmie Hepp please visit and "LIKE" his Facebook Page:  https://www.facebook.com/jimmie.hepp2
Interest in learning how to Surf While in Maui? We'll you've come to the right place.  We only offer PRIVATE Surf Lessons and by the best instructors on Maui. We'll also get you away from the crowded "surf school" locations and take you to a more private surf break.  Avoid the large crowds and tourist trap surf schools… take a private surf lessonswith Hawaiian Paddle Sports.  Call 808-442-6436
What are we forgetting?