Our mission at Hawaiian Paddle Sports involves more than just our business. Community, culture, and protecting what we love in this world is a big part of who we are. Each month we highlight a local charity, community group or non-profit organization to help raise awareness for their cause.  In June 2018, we were proud to sponsor Maui Youth and Family Services.
Maui Youth
&

Family Services: Building Better Lives with Hawaii's Families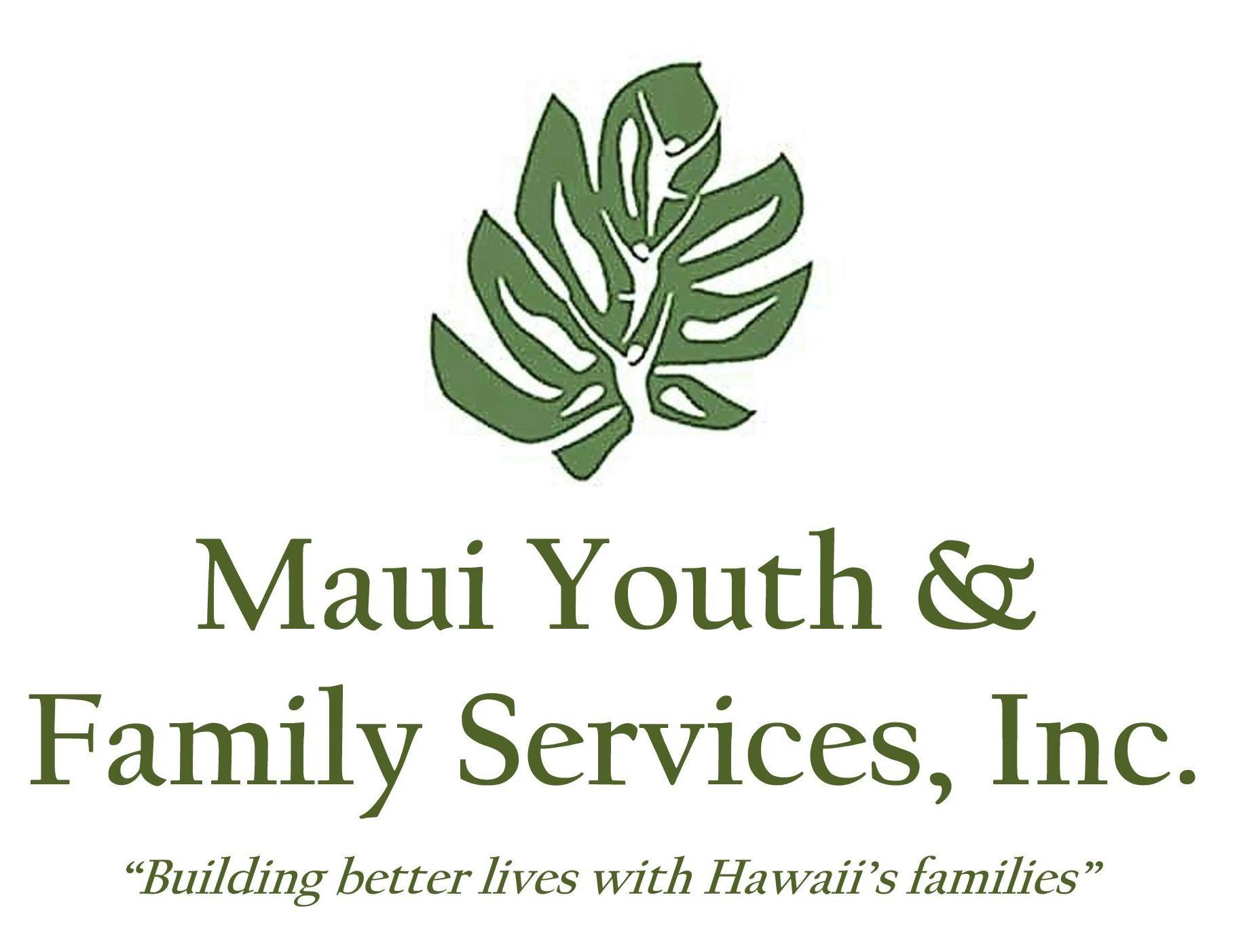 First established in 1978, Maui Youth & Family Services provides hundreds of youth each year the opportunity to succeed within a safe and supportive environment. The Maui-based nonprofit focuses on empowering youth and families who are challenged with behavioral health issues. By offering a wide range of programs such as emergency shelters, therapeutic foster care, substance abuse treatment, and outreach and advocacy, Maui Youth and Family Services aims to help at-risk youth become responsible, self-fulfilled, and contributing members of the community.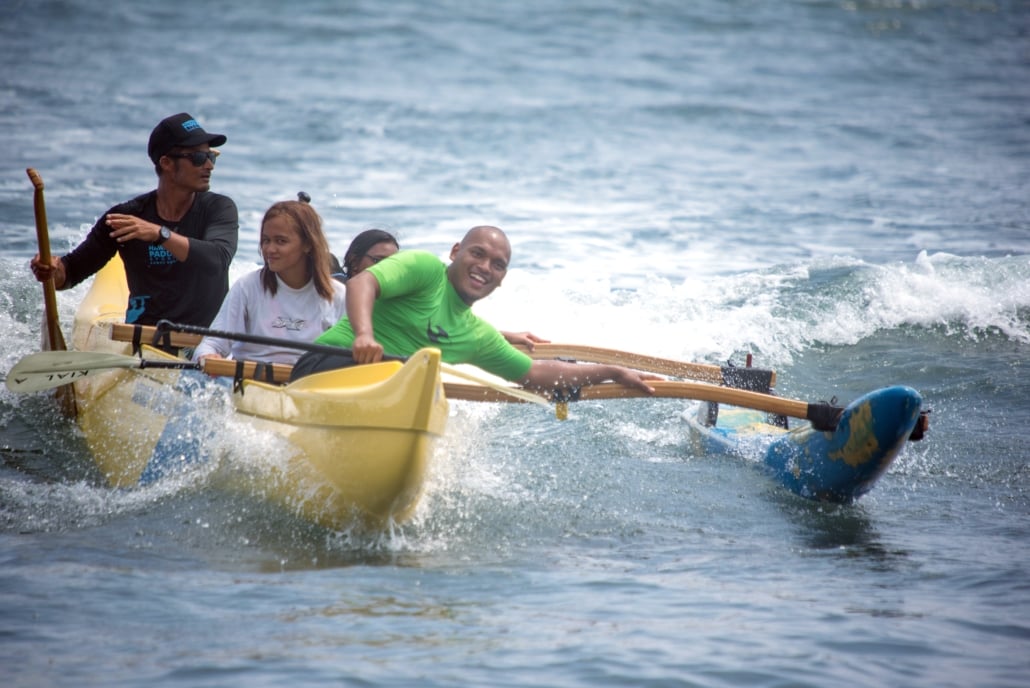 One of Maui Youth and Family Services' important programs is the Tobacco, Alcohol, Drug and Pregnancy Prevention Program. The program caters exclusively to middle school students and specifically targets schools that have been identified as "at-risk" for drug/alcohol use and pregnancy among students.  Students enrolled in the program participate in a variety of after-school activities, from journal-writing to trips to the museum. These types of extracurricular activities allow students to develop positive friendships and a strong support network, both of which reduce the likelihood that youth will later engage in dangerous and unhealthy activities.
Not Just Another Day at the Beach
For most kids enrolled in the Tobacco, Alcohol, Drug, and Pregnancy Prevention Program, a day at the beach is a luxury. And although growing up on Maui means they're never far from the ocean, few have had the ability to experience water sports such as surfing, canoe paddling, and Stand Up Paddle Boarding.
To support Maui Youth and Family Services' after-school program and provide a unique opportunity for students, the team at Hawaiian Paddle Sports, Maui Kayak Adventures, and Hawaii Mermaid Adventures donated their time and equipment to provide an epic afternoon of  surfing, canoe surfing, mermaid swim lessons, and stand up paddle boarding at Launiupoko Beach Park.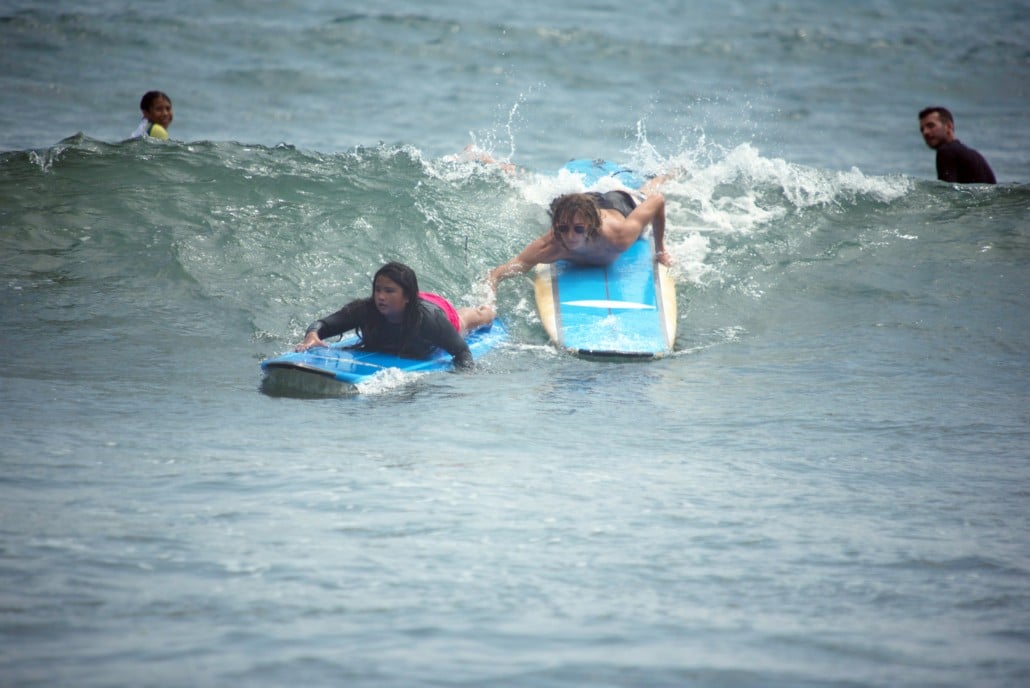 Guides from Hawaiian Paddle Sports taught the kids how to surf, SUP, and catch waves in a surfing canoe. Some even donned mermaid tails and tried mermaid swimming! These types of activities not only help build self-confidence and teamwork but also introduce kids to activities that can positively influence their lives.  The day was full of laughter and smiles, and one stoked youth said that catching his first wave "felt like flying".  Overall, a total of 15 Maui youth participated in the event.
Having Fun and Teaching
"

Kuleana

"
With Hawaiian Paddle Sports, a day at the beach isn't just about having a good time – it's also an educational experience. As part of the Ocean Activities Day with Maui Youth and Family Services, Hawaiian Paddle Sports owner, Tim Lara, spent time talking to the group about the importance of the Hawaiian value kuleana ("responsibility"). Lara pointed out that for every "right" that we have, there is also a corollary responsibility. For example, our right to enjoy the ocean means that also we have the responsibility to take care of it.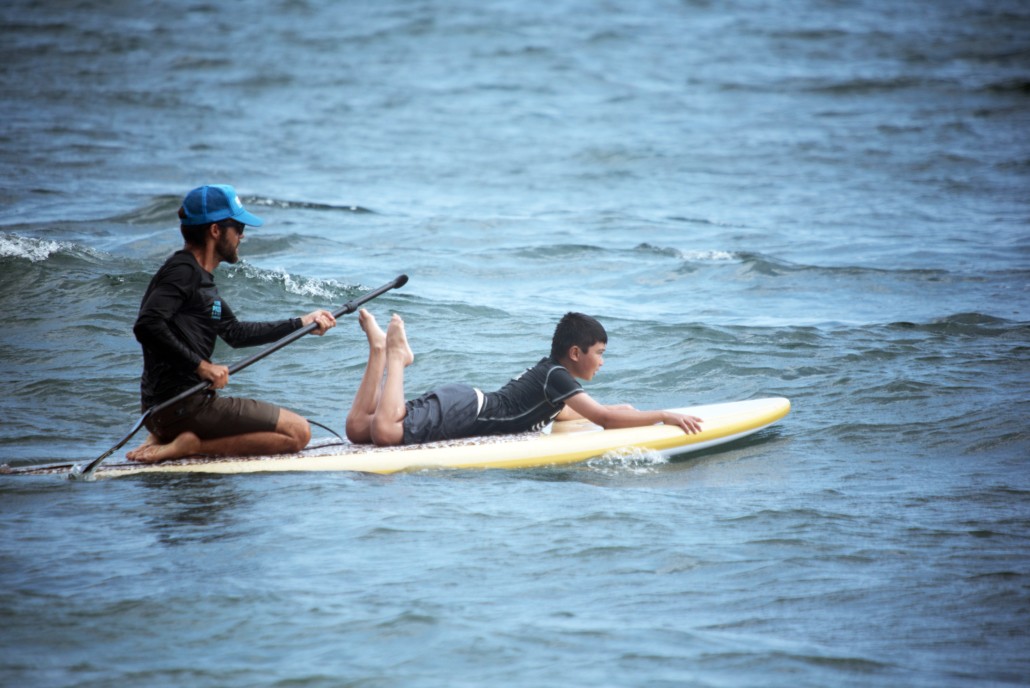 First launched in 2015, the partnership between Hawaiian Paddle Sports and Maui Youth and Family Services has morphed into a highly anticipated annual event. Ocean Activities Day in 2015 was held in June at Launiupoko Beach Park and included a day filled with exciting water sports.
"We are about so much more than just ocean activities," said Hawaiian Paddle Sports owner Tim Lara. "We want to strengthen our local community and provide kids who may not otherwise have this kind of opportunity a chance to experience what so many visitors get to do every day."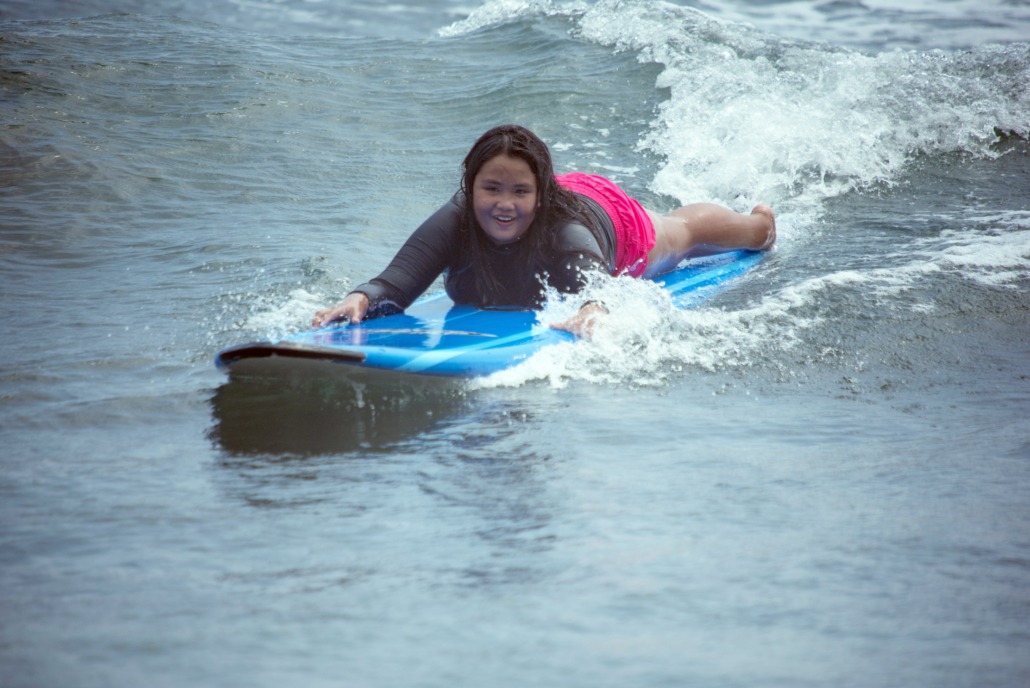 A day like this makes our job so much more valuable than just doing a tour on the water.  We get to make a difference in peoples lives, and for that, we are grateful.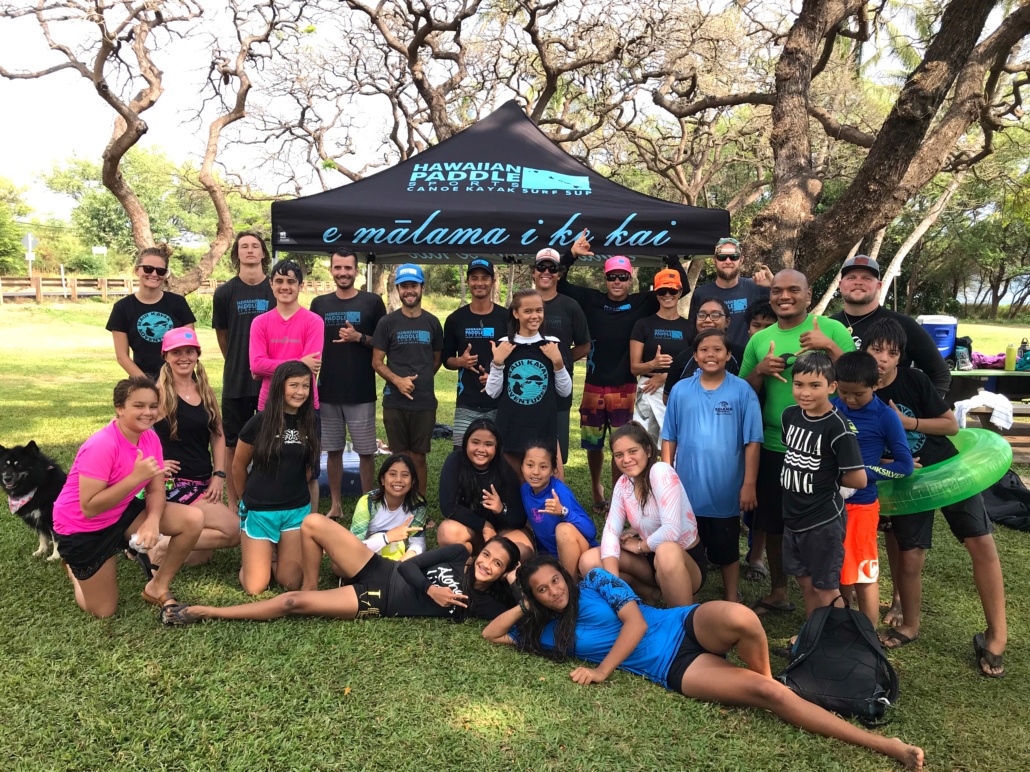 Maui Youth and Family Services is the only organization on Maui that provides an Emergency Shelter, Outreach and Advocacy, Therapeutic Foster Care and an Independent Living Program for adolescents. As a non-profit organization, Maui Youth and Family Services furthermore relies on the support of the community to help maintain these critical programs. The following are some easy ways that you can help out!
Make a donation: A simple $10 donation provides hygiene supplies (shampoo, soap, toothpaste, toothbrush, etc.) to one homeless youth for a week. A $250 donation keeps a 10-17-year-old safe for a day in the Emergency Shelter, where they receive 24-hour care and counseling in a safe, family-based setting. Any amount is appreciated and will provide important services to Maui's youth.
Volunteer: Download a Volunteer Application Form and join the Maui Youth and Family Services extended ohana ("family"). Volunteers help out with a number of tasks, from fundraising to participating in outreach events.
In-Kind Donations: Much as Hawaiian Paddle Sports donated time and equipment to make Ocean Activities Day a reality, so too can your business support Maui Youth and Family Services through in-kind donations.
Visit Maui Youth and Family Services website for more information. You can also email at [email protected]  or give them at call at808-579-8414.
What are we forgetting?