Kayak, SUP, Outrigger Canoe
Snorkel Tour / Lesson Times
Outrigger Canoe 7 AM
Kayak 7 AM
SUP 8 AM
If luxury had another name, it would be Wailea.
Driving south past Kihei, you'll know when you get there by its immaculate landscaping, sprawling golf courses, beach estates, and luxurious resorts.
Thousands of visitors flock here to enjoy the golden sand and turquoise waves, swaying palm trees and impressive resort pools, but there's much more to this south Maui gem than meets the eye.
Take time to relax, explore nearby beaches, play a round of golf on a first-class course, or watch movies under the stars during one of the year's largest annual events.
Wailea | Hawaiian Legends
Hawaiian legend in the area tells of Lea, the Goddess of Canoe Builders. After being transformed into an 'elepaio, a forest bird, she would fly along the shoreline of the coast of southern Maui.
It is for this reason that the area became known as Wailea, translated in Hawaiian as the 'waters of Lea'.
Wailea | Historical Significance
Early inhabitants of the upper areas were known for growing sweet potatoes, then traveling down to the shore to fish when needed.
In 1848, The Great Mahele Land Distribution Act, which had been proposed by King Kamehameha III the decade before, was put into action, making cattle raising the main form of business in the area. Ulupalakua Ranch, located Upcountry above Wailea, was formed as a result.
After the attack on Pearl Harbor, the southern shores of Maui were used as training grounds for Marines in the Pacific Theater. Wailea's Ulua Beach, in particular, was used in training for a water landing on the island of Tarawa, the site of the Battle of Tarawa in 1943.
In 1957, 1,500 acres of this area's land was purchased by Matson Navigation Company, which was taken over by Alexander & Baldwin in 1969. In 1971, A&B partnered with Northwest Mutual Life Insurance Company of Milwaukee to create a residential resort community and the Wailea Development Company.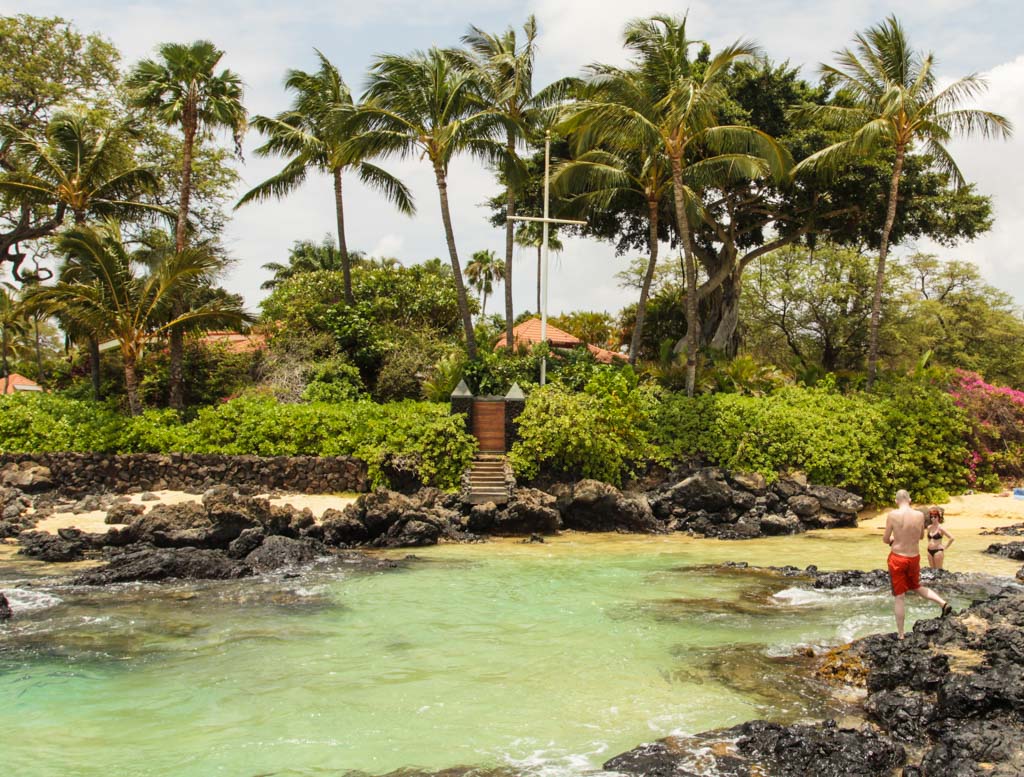 Beyond commercial properties, plans for golf courses and tennis courts were included in the planning, and today, the area includes more than 2,000 residential properties, 3 shopping centers, 6 resorts and hotels, 3 world-class golf courses, an award-winning tennis court, many of the island's top-rated restaurants, and several world-renowned beaches.
Wailea | Basic Resources & Tips
While it doesn't have as many options as the neighboring town of Kihei when it comes to basic amenities and store varieties, it is still only a quick drive to find various sundries. Ask any hotel concierge for recommendations if you are in doubt of where to find specific items in the area.
Grocery Stores: The Market by Capische, located in the Wailea Gateway Center, serves a limited variety of grocery goods, including handmade pasta, deli meats, cheese and crackers, and beverages. The Shops at Wailea have also recently opened a new store with grocery items, Island Gourmet Markets, and there is a neighboring ABC Store onsite as well. The nearest full-size grocery store is Foodland in Kihei.
Accommodations: If budget is no object, you won't have a problem finding the resort of your dreams in Wailea. Options include the Wailea Beach Marriott Resort & Spa, boutique Hotel Wailea, modern Andaz Maui, sprawling Grand Wailea Resort, gorgeous Four Seasons Resort Maui, and Fairmont Kea Lani. Private condos and villas in Wailea are also available for rent by the night or week.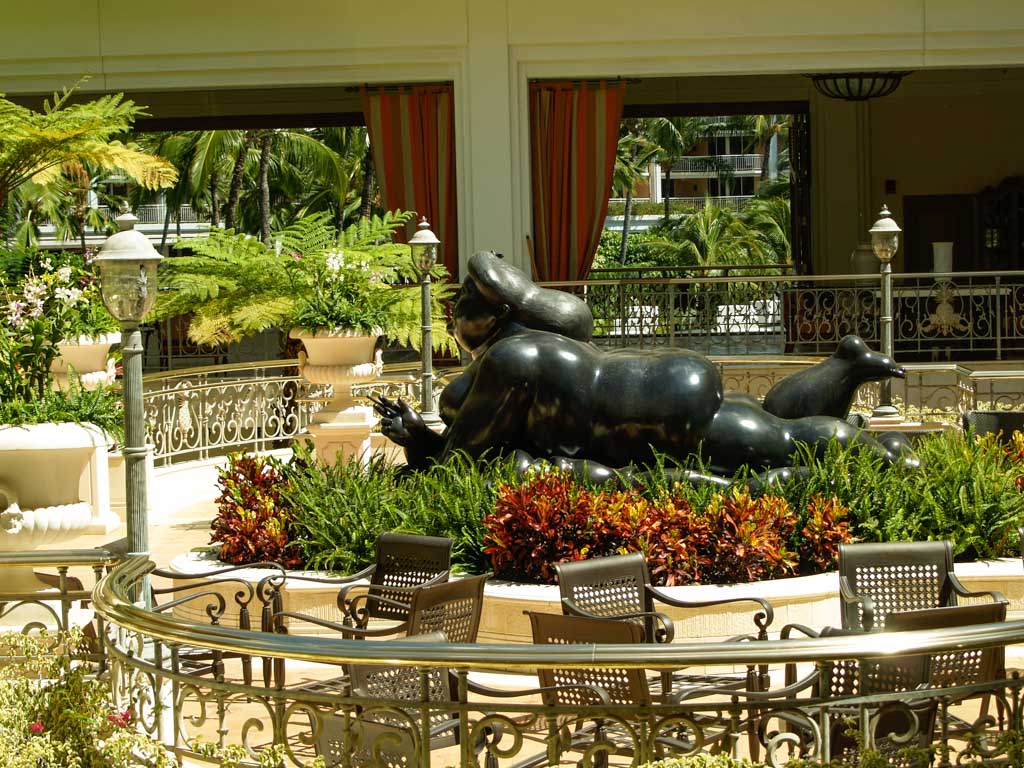 Medical Facilities: For health emergencies, head to Urgent Care Wailea Makena at 100 Wailea Ike Drive across from the Shops at Wailea. Their phone number is 808.281.6580.
Spa Services: Welcome to your relaxation haven! While all the resorts have their own spas, some of our favorites include Spa Grande at the Grand Wailea Resort, Willow Stream Spa at the Fairmont Kea Lani, and the Awili Spa & Salon at the Andaz Maui.
Yoga: There are several options for yoga classes in the Wailea area. Most resorts offer several types of yoga – bikram, morning yoga on the lawn, stand up paddleboard yoga, etc., but for those staying in a private rental, consider Maui Yoga & Dance Shala in the Wailea Gateway Center.
Wailea | Best Area Activities
Wailea has no shortage of attractions for every type of visitor, from the family-oriented to those interested in Hawaiian culture and learning a new skill in the ocean.
Go Beach Hopping: One of the best ways to experience this area is to spend a day hopping from one gorgeous beach to the next, each with its own draws and advantages.
For families, we recommend Wailea Beach, which has gentle sloping sand and calmer waves than other beaches in the area.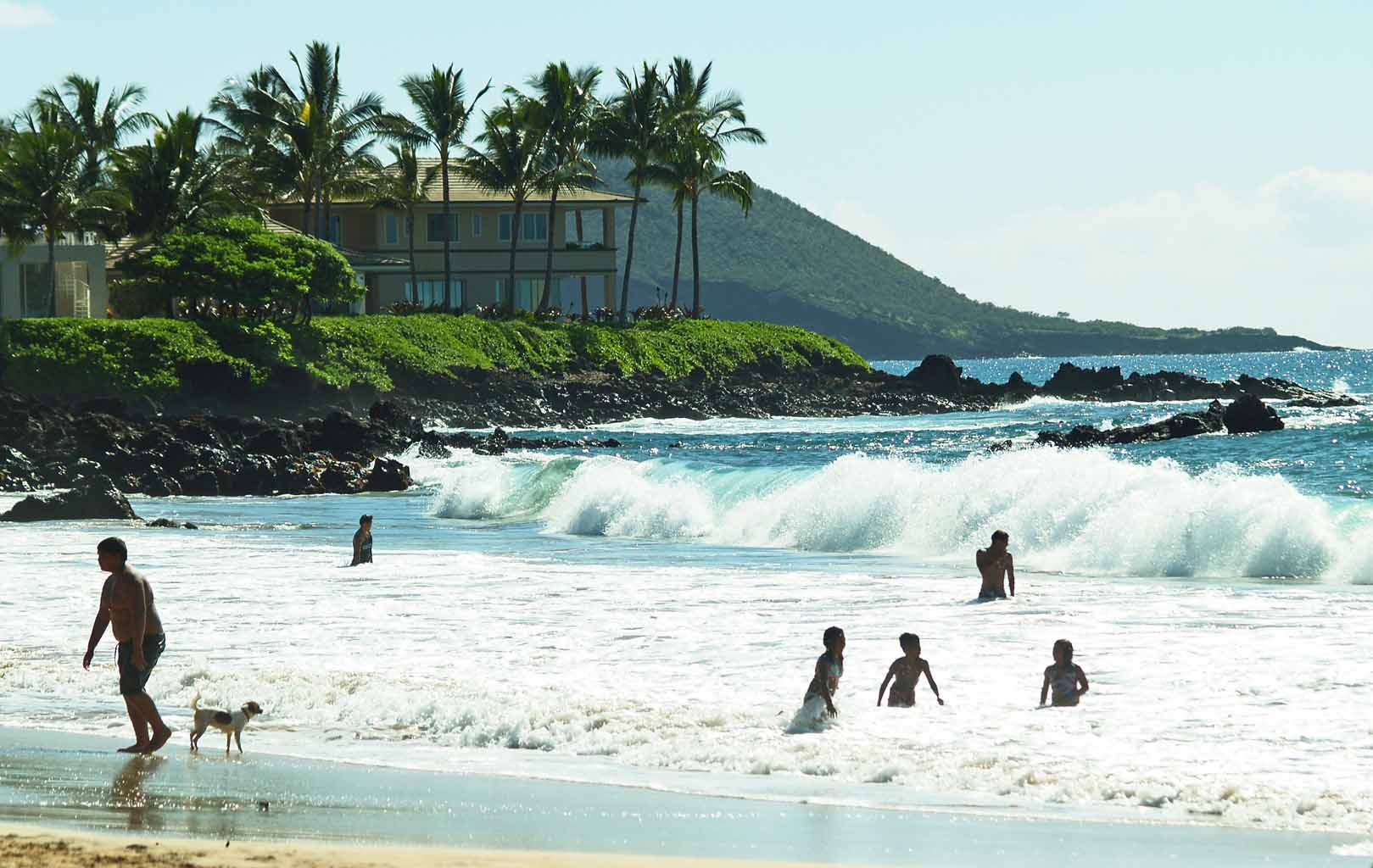 For those looking to relax in an uncrowded beach paradise, we recommend Po'olenalena Beach or Palauea Beach, also known as White Rock. These are also good options for body surfing when conditions are right.[/caption]
For ultimate sunset gazing, perhaps accompanied by a freshly made cocktail, we recommend Keawakapu Beach, just down from Sarento's on the Beach and Five Palms Restaurant.
Shopping: Spenders beware! You could easily spend your whole vacation shopping here, although we don't recommend it. The most popular shopping area is The Shops at Wailea, where you'll find options such as L'Occitane, Prada, Gucci, Banana Republic, BCBGMaxAzaria and more, as well as jewelry stores, galleries, and specialty stores. Head here on Wednesday evenings to catch live music performances in the courtyard. Wailea Gateway Center, located just up the hill, also offers smaller specialty stores, foodie shops, and more.
Maui Film Festival: Held each year, the Maui Film Festival is one of the largest and most glamorous events of the year, drawing actors, directors, screenwriters and more from around the world. Watch prestigious film premieres under the moonlight on one of Wailea's championship golf courses, and attend one of the many dining and cocktail events held during the festival, including the Taste of Chocolate, Taste of Summer, and Taste of Wailea.
Play Golf & Tennis: Choose from Wailea's Emerald, Blue or Gold courses, all with spectacular views of the island, or go for a game of tennis at the Wailea Tennis Club.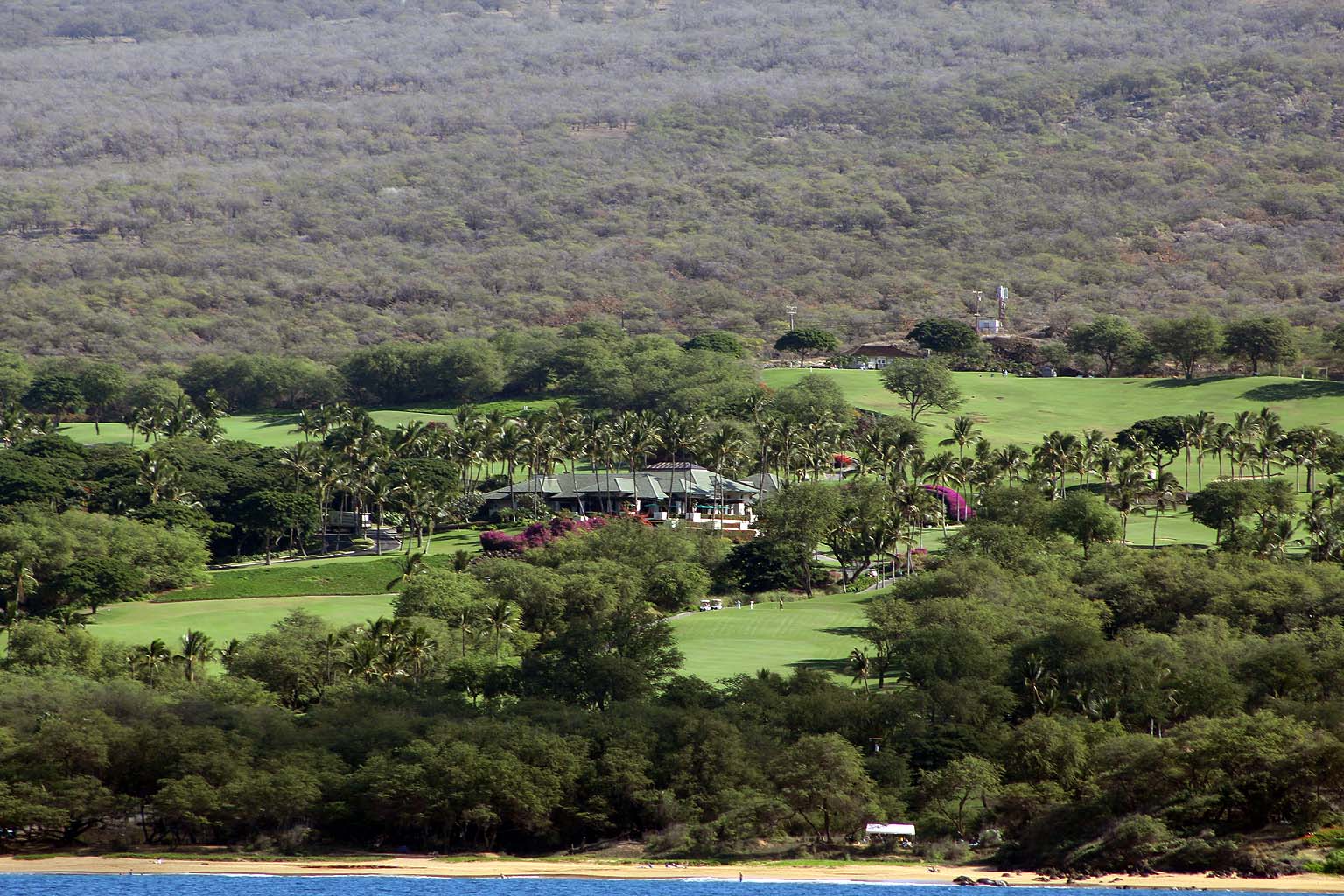 Ono Grinds: Wailea has something for everyone when it comes to dining options. For a quick and easy early morning breakfast, consider the options at your resort, many of which offer a breakfast buffet or onsite store with pastries, coffee, and simple egg dishes.
For late breakfast or lunch, we love Ferraro's Bar e Ristorante at the Four Seasons Resort, as well as Longhi's and Pita Paradise.
For happy hour and dinner options, head to Monkeypod Kitchen by Merriman, Ka'ana Kitchen at the Andaz Resort, Capische at Hotel Wailea, or Nick's Fishmarket Maui at the Fairmont Kea Lani, all of which serve a variety of delicious, farm-to-table dishes. Morimoto Maui is also the place to go for sushi!
Wailea is one of the most popular choices when it comes to living large on Maui, and for good reason. We hope to show you more of Wailea from the ocean during your next vacation to paradise!