Each year, thousands of visitors flock to the shores of south Maui to enjoy endless days of sunshine, tropical views, and pristine beaches in the town of Kihei. With an average rainfall of 6 inches or less per year, it remains one of the best places to enjoy consistently warm weather on the Valley Isle.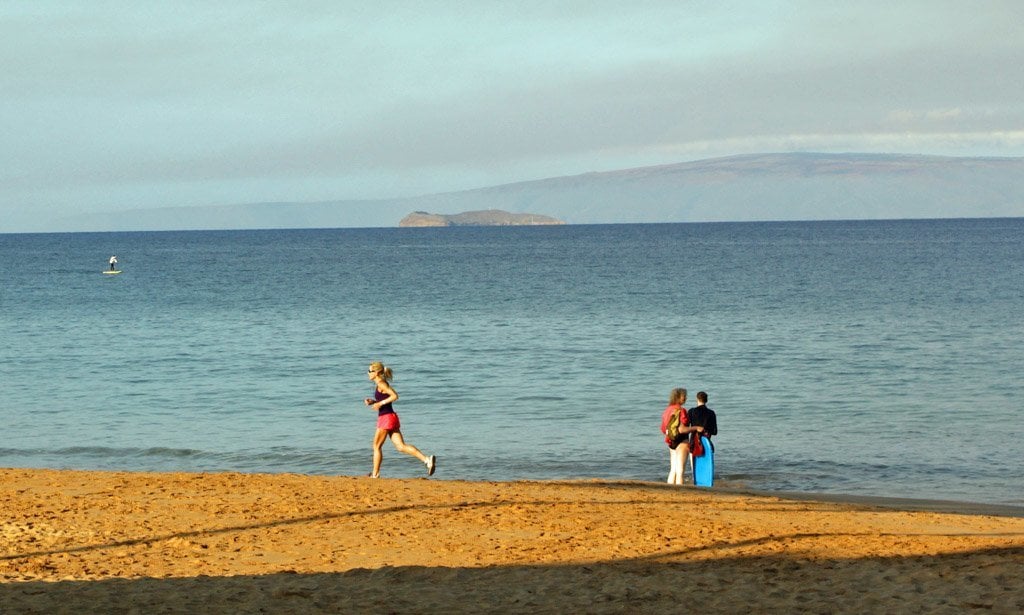 Due to a high concentration of budget-friendly hotel and condo options, Kihei enjoys a more relaxed beach vibe than other areas of the island, such as the luxurious, resort-filled neighboring town of Wailea. While South Kihei is known for its array of great swimming beaches, bars and restaurants, North Kihei is home to attractions such as the Kealia Pond National Wildlife Refuge, Hawaiian Islands Humpback Whale Sanctuary Visitor Center, and Sugar Beach, an uncrowded alternative for morning walks or sunset gazing.
We highly recommend visiting Kihei during your next trip to Maui, as it remains one of the best areas of the island for whale watching, snorkeling, swimming, surfing, cultural events and unique attractions.
Kihei | Hawaiian Legend
The Hawaiian legend of Kihei begins with the story of two cloud warriors, one from the north and the other from the south, battling along the edges of Haleakala Volcano.
After battling for quite some time, a truce was formed, and the resulting clear space of sky became known as Alanui o Lani, or the Highway to Heaven. Today, we know this area as Kihei.
Kihei | Historical Significance
Due to its dry climate, it was originally called Kama'ole, meaning barren, which you'll recognize today as the names of Kihei's three most prominent beaches.
Early on, Kihei was home to a population of fishermen, enticed by the area's fish ponds, which were often dedicated to Hawaiian royalty, known as Ali'i.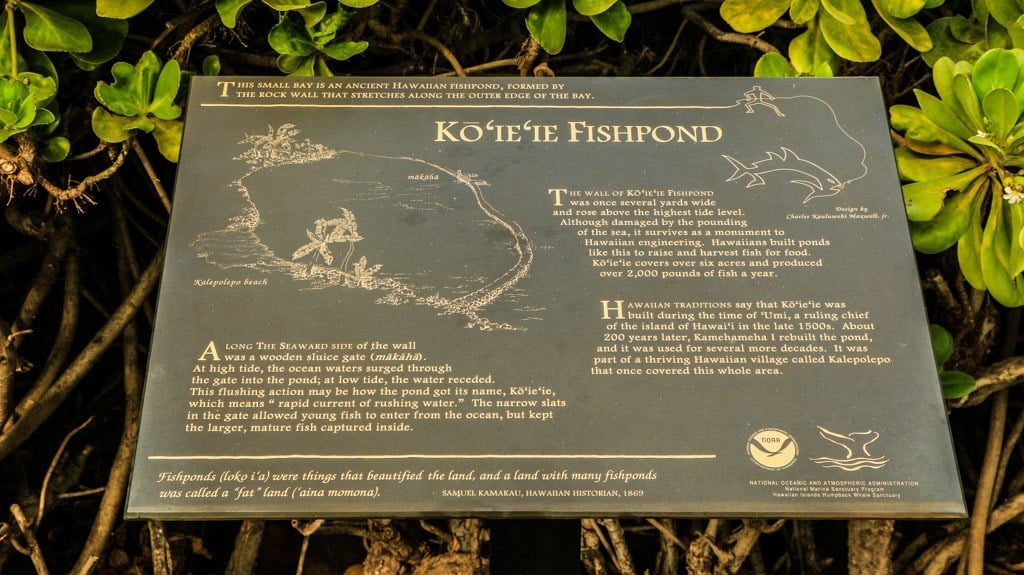 In 1790, Kamehameha landed on the shores of Kihei in an effort to unite the Hawaiian Islands under his rule. When met by resistance from nearby inhabitants, Kamehameha burned the canoes of his fleet, forcing his army to forge on and march to Wailuku, where the Battle of Kepaniwai would result in the defeat of Maui's army in Iao Valley.
Up until the 1950's, Kihei was home to a small population of fishermen and Kiawe harvesters. In 1932, in an effort to encourage population growth in the area, the government opened 11 beach lots for sale, only 6 of which were actually sold.
As more and more tourists began traveling to Maui, Kihei became one of the most popular areas to visit, thanks in large part to its array of gorgeous beaches, warm weather and low-key island lifestyle. Today, it is the second most populated town on Maui, after Kahului, and one of the most popular visitor destinations on the island.
Kihei | Basic Resources & Tips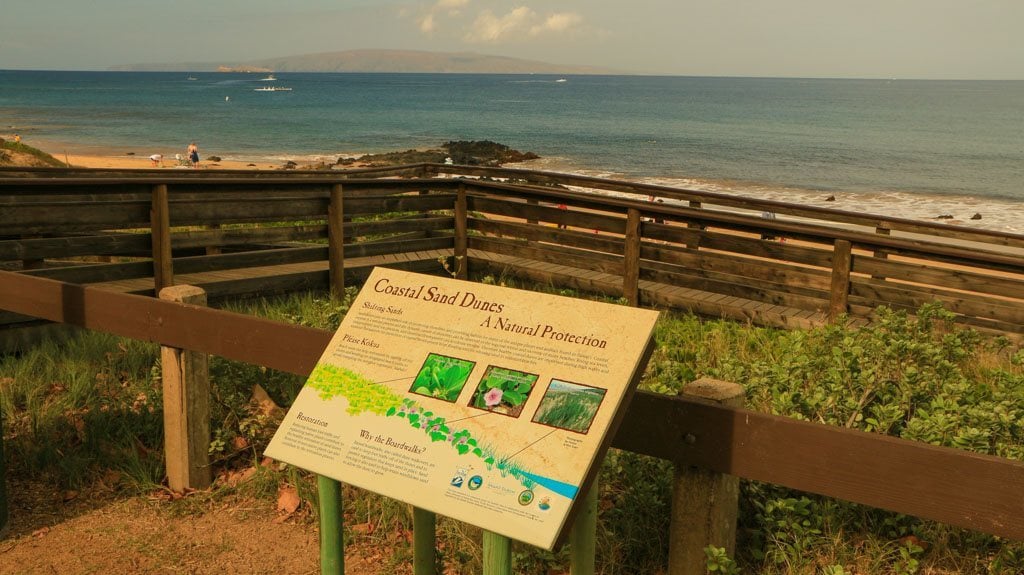 Grocery Stores: There are several options to stock up on necessities during your stay, including Safeway, Times Supermarket, Foodland, and Hawaiian Moons.
Budget Condos: Our favorite recommendation for beautiful budget accommodations are Tracy's Tropical Treasures (3 condos available for up to 2 people each) in North Kihei.
Medical Facilities: For health emergencies, head to Urgent Care Maui at 1325 S. Kihei Rd. #103. Their phone number is 808.879.7781.
Post Office: For all post office needs, head to the U.S. Post Office in Kihei at 1254 S. Kihei Rd.
Spa Services: We love Maui's Best Massage specifically because they come to your house, hotel or condo. Enjoy a Hawaiian Lomi Lomi massage without leaving the comfort of your vacation rental.
Yoga: There are several great yoga studios in Kihei Town, including Kihei Community Yoga Center, Maui Hot Yoga & Kickboxing, Maui Yoga Path, and more.
Stay Safe in the Sun! All too often, we see people returning home with painful sunburns. Choose reef-safe sunscreen and remember to apply often, drink lots of water, and move to the shade if you feel like you're burning. We offer reef-safe sunscreen for purchase on each of our private tours. In the event of a sunburn, apply plenty of aloe vera, stay hydrated and keep the affected areas out of the sun!
Kihei | Best Area Activities
There are a number of Kihei attractions that will make your Maui vacation a truly memorable experience. Some of our favorite south Maui activities are listed below.
Explore the Beaches: Relax on the shores of Charley Young Beach, take a leisurely morning stroll along Sugar Beach, or grab a beach chair and watch the sunset from Kama'ole III Beach Park. If you've come to Maui to enjoy a lot of beaches, you're in the right place!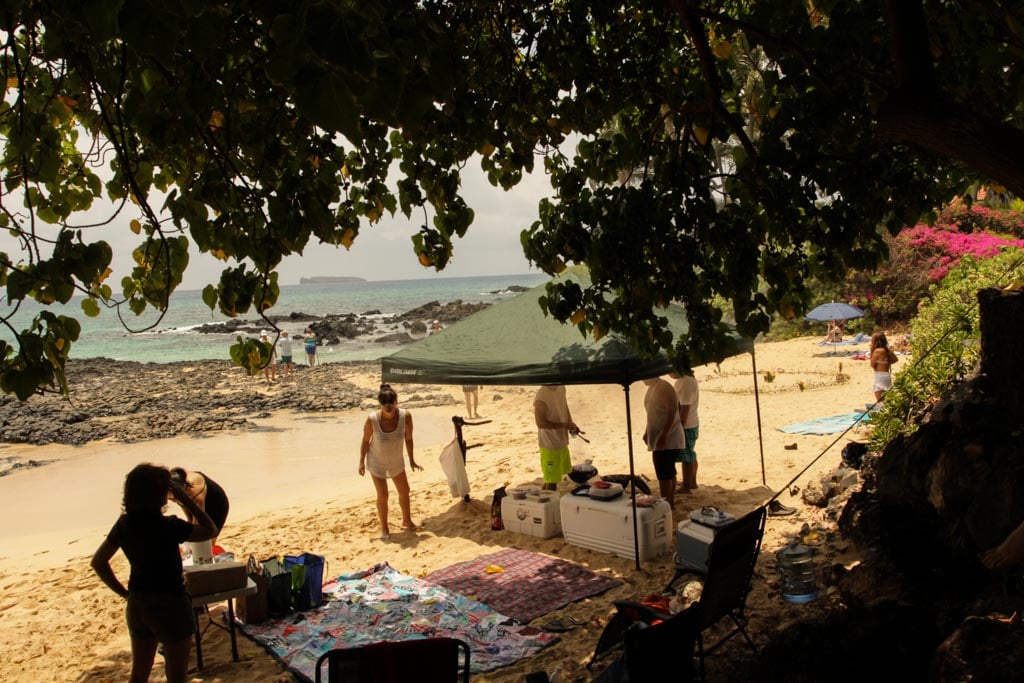 Fourth Friday Celebration: Each Friday evening, Maui County hosts a free town party for residents and visitors, featuring live music entertainment, dancing, food trucks, shopping, local vendors, and more. This family-friendly event is held monthly on each fourth Friday in North Kihei's Azeka Shopping Center.
Shopping: Kihei is home to several open-air markets, which are great for browsing local artwork, stocking up on souvenirs, and even taste testing goods from local farmer's markets. Our guides recommend Aloha Open Air Market, Rainbow Mall, Dolphin Plaza, and the Azeka Shopping Center. Stock up on reef-safe sunscreen, beach accessories and snorkeling gear at places like the ABC Store, Maui Dive Shop, and Boss Frog's.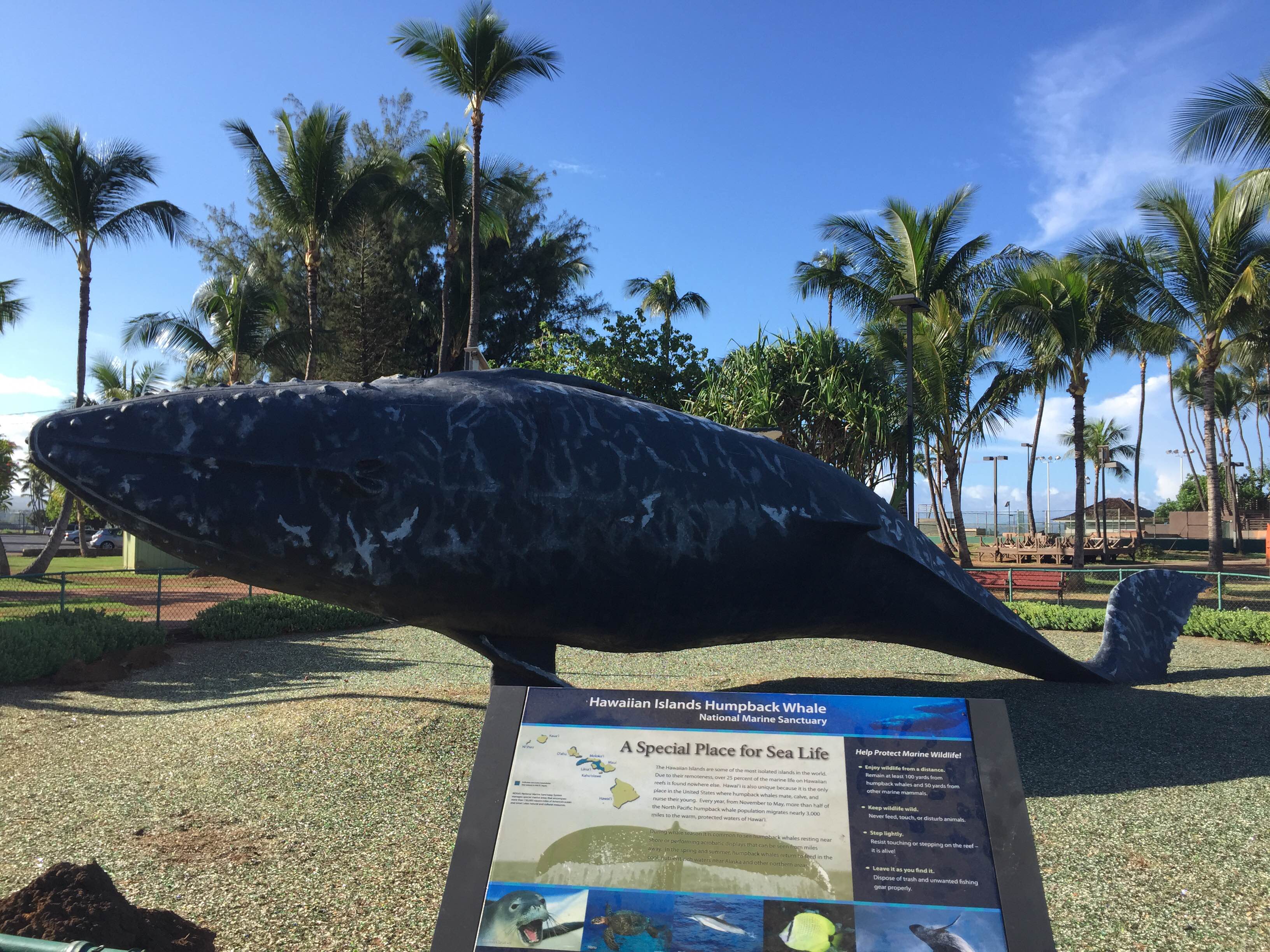 Whale Watching: During winter months, Maui sees the largest concentration of North Pacific Humpback Whales in the Hawaiian Islands. Kihei is one of the best areas for whale watching, which can be done from a kayak, outrigger canoe, stand up paddleboard, and even from shore! Keep an eye out for common behaviors such as breaching, pec slapping, spy hopping, fluke diving and more, and let our marine naturalist certified guides show you the time of your life during Hawaii's famed whale season! Visit the Hawaiian Islands Humpback Whale Sanctuary Visitor Center in North Kihei to learn more about the past, present and future of humpback whales in Hawaii.
Ono Grinds: Some of Maui's best restaurants and bars are in Kihei Town. For early morning breakfast options, we highly recommend a quick stop at Safeway, Sugar Beach Bake Shop, or the ABC Store to breakfast.
For late breakfast or lunch, head to Ululani's Hawaiian Shave Ice for a cool treat in the sunshine, or enjoy a hearty breakfast at Kihei Caffe, acai bowl at Wow Wow Lemonade, sandwiches and salads at 808 Deli, Maui mex at Taqueria Cruz, or plate lunches at Da Kitchen.
In the evening, some of our favorite places to grab happy hour and/or dinner include Sansei Seafood Restaurant & Sushi Bar, Maui Brewing Company, Cow Pig Bun, and Fabiani's Italian Restaurant.
Kayak, SUP, & Outrigger Canoeing Tours: Join us for a private kayak tour, stand up paddle boarding lesson, or outrigger canoe tour! Departing daily from Makena Landing, only a 10-15 minute drive from Kihei Town, you'll see the best areas in south Maui. Enjoy scenic views of Maui's shoreline as well as Hawaiian Green Sea Turtle sightings and many endemic tropical fish, all while learning more about Hawaiian history and culture from your certified private tour guide.
We hope to see you out on a tour with us soon, and in the meantime, enjoy your stay in Kihei!
Pros
Kihei in Maui offers many restaurants and things to do at fairly reasonable prices.